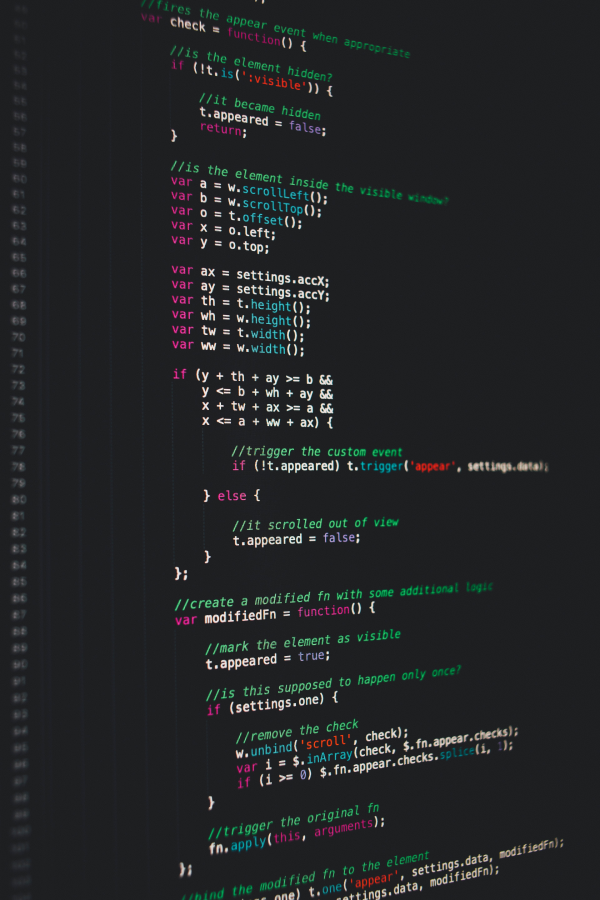 JAVA
We are right now hiring for a great fit java developer for our amazing Poject utility and at the end of it you'll learn such major core concepts that hone your knowledge.
UX / UI DESIGN
Looking for highly commited ux ui designers, As our clients are of pro level experts of their own fields. We have such great concept arts to meet their expectations, So work with us.
Business Analyst
For Who expects to extract their analysis. Need assistants for our Expert Analysts. We Welcome you to join us. Your Analysis drives important decisions for clients.
QUALITY ANALYST
Hiring Q-Analysts, Should Be able to run Number of Quiries that are meaningful and useful for development across all possible sections. QA calibration, Tool Handeling knowledge is considered.
Project Management
Need Well Rounded Project Managers To Handle Various Complimentory Fields And Should know & Simplify Critical Paths. Should be Alret to run into Methodologies & Frameworks using Kandan Boards.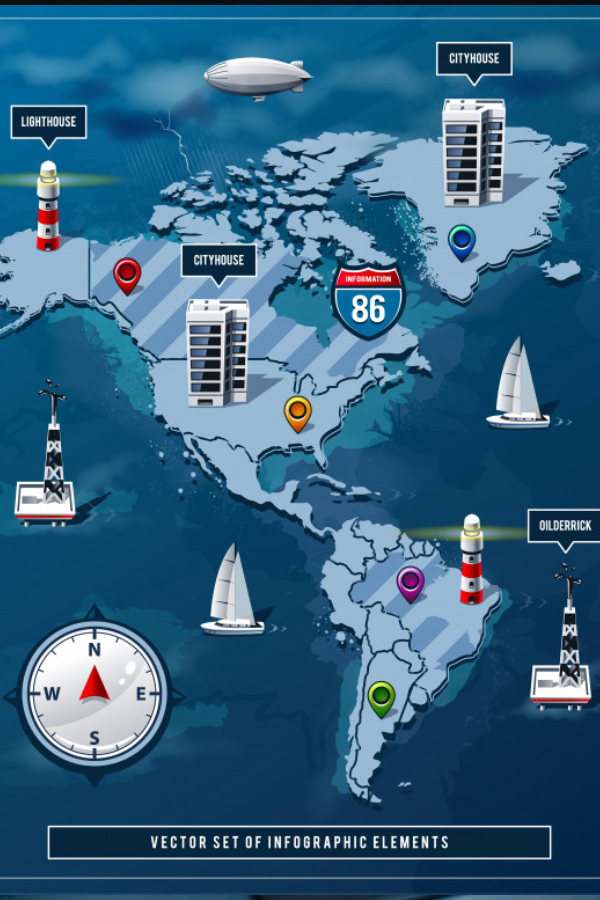 GIS - Geographic Information Systems
Looking for Gis Resources ( Remote Sensing ) with thw following set of skills in ArcGIS Desktop / ArcGIS Pro, ArcGIS Extensions, Erdas Imagine & QGIS, Spatial data Analysis.
Devops
Openings For DevOps Developers, Hands on Experience in Cloud Technologies Primarily - (Aws) and Developing Applicants must be able to drive handles like ( Azure -DevOps PIPELINES / JUNKINS ) And Azure Clod (Iaas/Paas/Saas)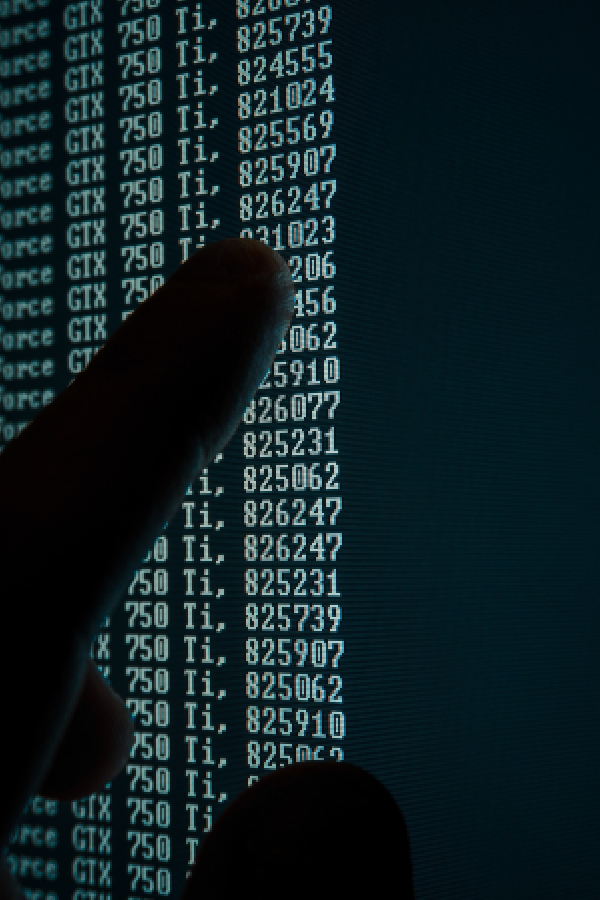 Big data
Recruiting in data engineering activities like Creating pipelines / workflows for Source to Target etc. AZ 900 - Azure Fundamentals, DP 200, DP 201, DP 203, AZ 204 - Data Engineering. AZ 400 - Devops Certification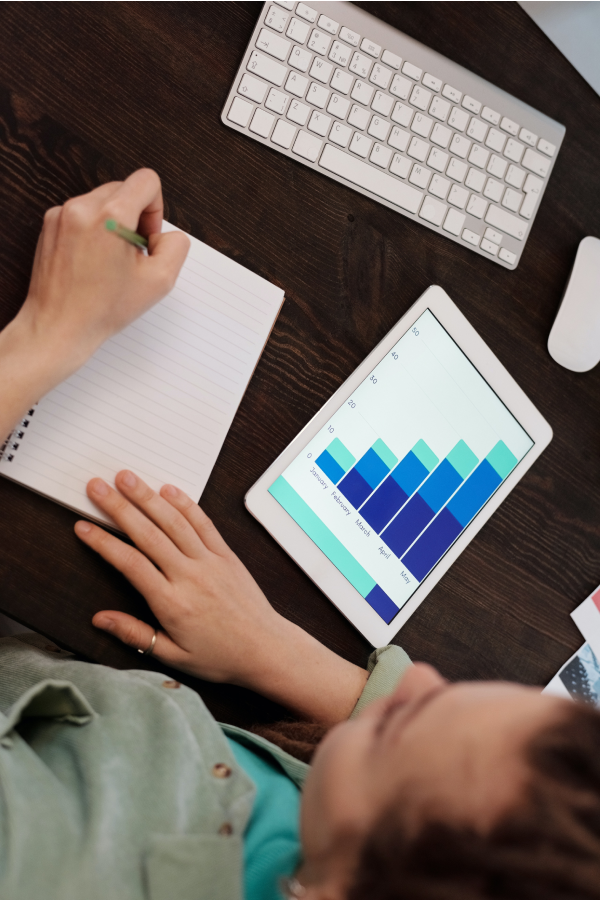 Sales Force
Hiring Senior Technical Architect, Experienced in Java/J2EE and NodeJS. Should be familiar with open-source technologies and cloud platforms, architecting complex & robust back-end applications.
S A P
Need Field Technical Consultant with A proven track record of providing guidance for transaction interfaces. to support business processes. Strong Experience on SAP ABAP SAP ECC or S/4 HANA tech will be preffered.
ADMINSTRATION
Looking for Accounts Executive, Requirements -Bold Knowledge in Finance and Accounting, Order fulfilment. Proficient in Microsoft Office applications and familiar with Accounting terminologies.handle queries through calls and Email follow-ups.